GROUPFor Decades, I've Drawn, Designed, Painted, Experimented, Perfected.
NOW IT'S TIME TO TEACH!
SEE THE CALENDAR BELOW AND SIGN UP FOR A CLASS TODAY! Prices reflect group classes. Private and online classes also available.
PRIVATE CLASSES will involve a one on one interaction and collaboration of what you want to learn. We can work on a project together or just adjust as we go along! Private classes are $40/hr.
*GROUP RESIN AND PAINT PARTIES AVAILABLE ONGOING!
Click the Button Below
if You're Interested!
WORKSHOP FOR ARTISTS OCT 30, 2022, 11am-1pm EST
FIND YOUR DREAM CUSTOMERS 
…and earn top dollar for your artwork!
Learn how to take your passion for art to the next level in
 5 EASY STEPS by carving out a unique place in a market where your competition is minimized, your customers are hungry and you can essentially name your price!
CLICK THE BUTTON BELOW TO BOOK YOUR SPOT!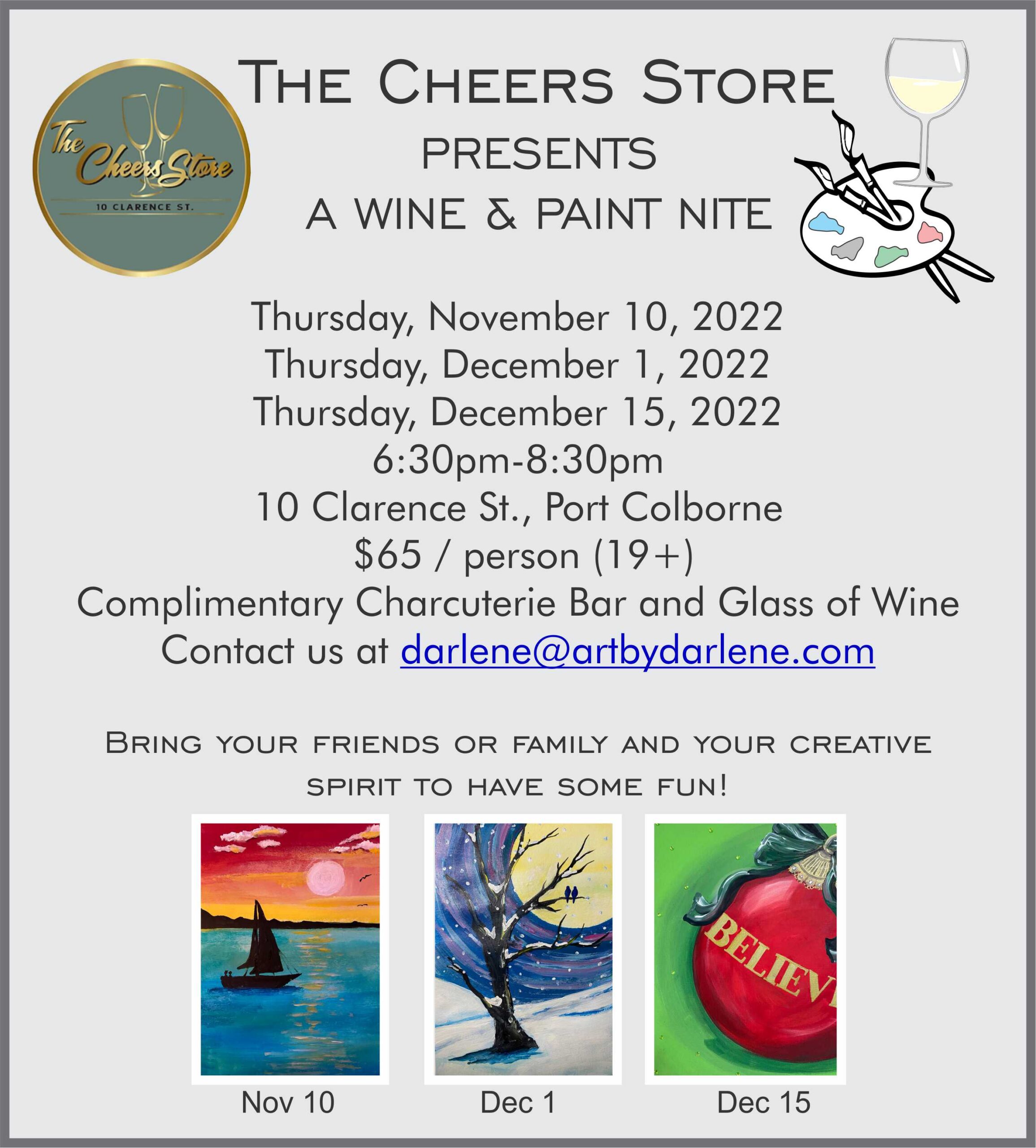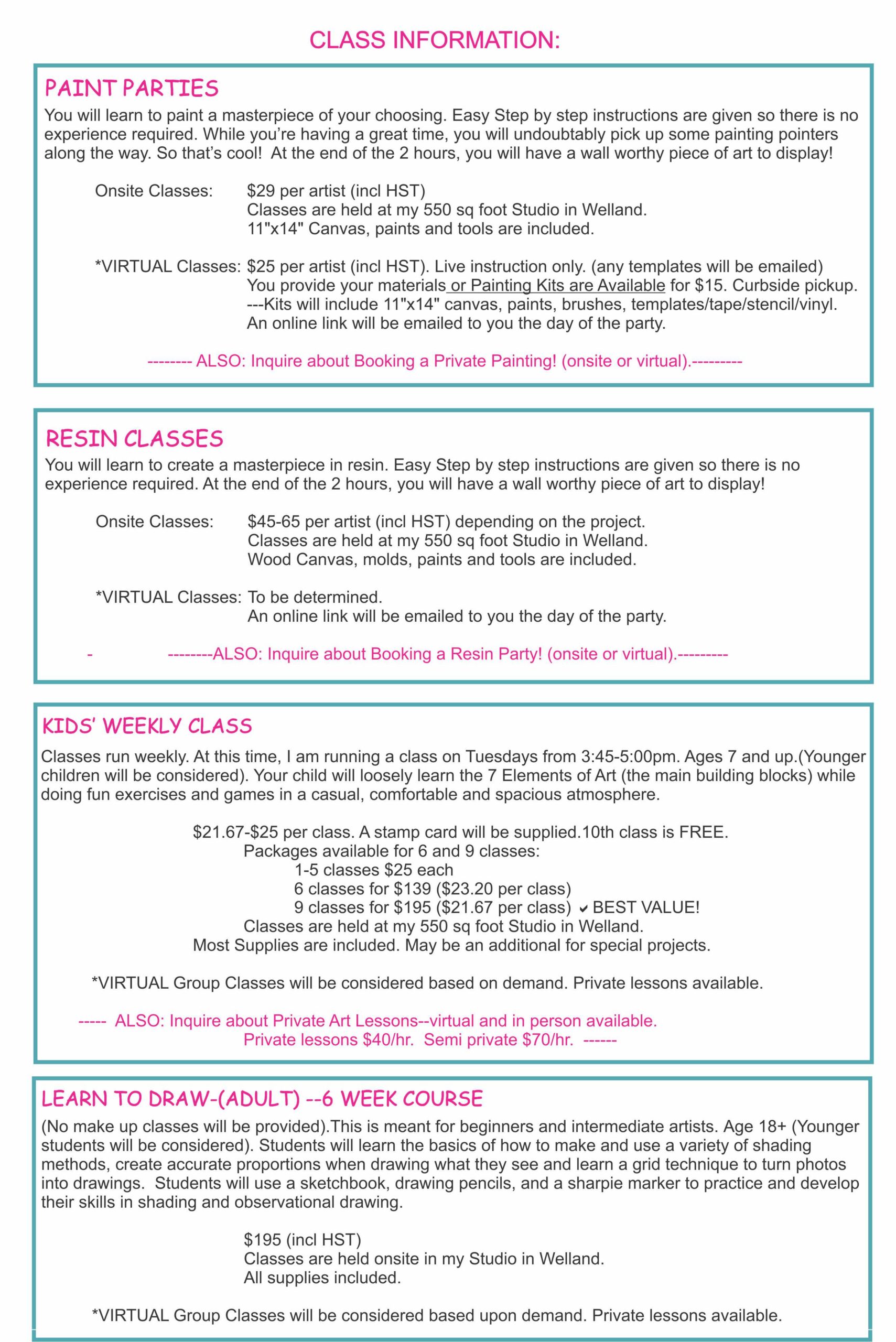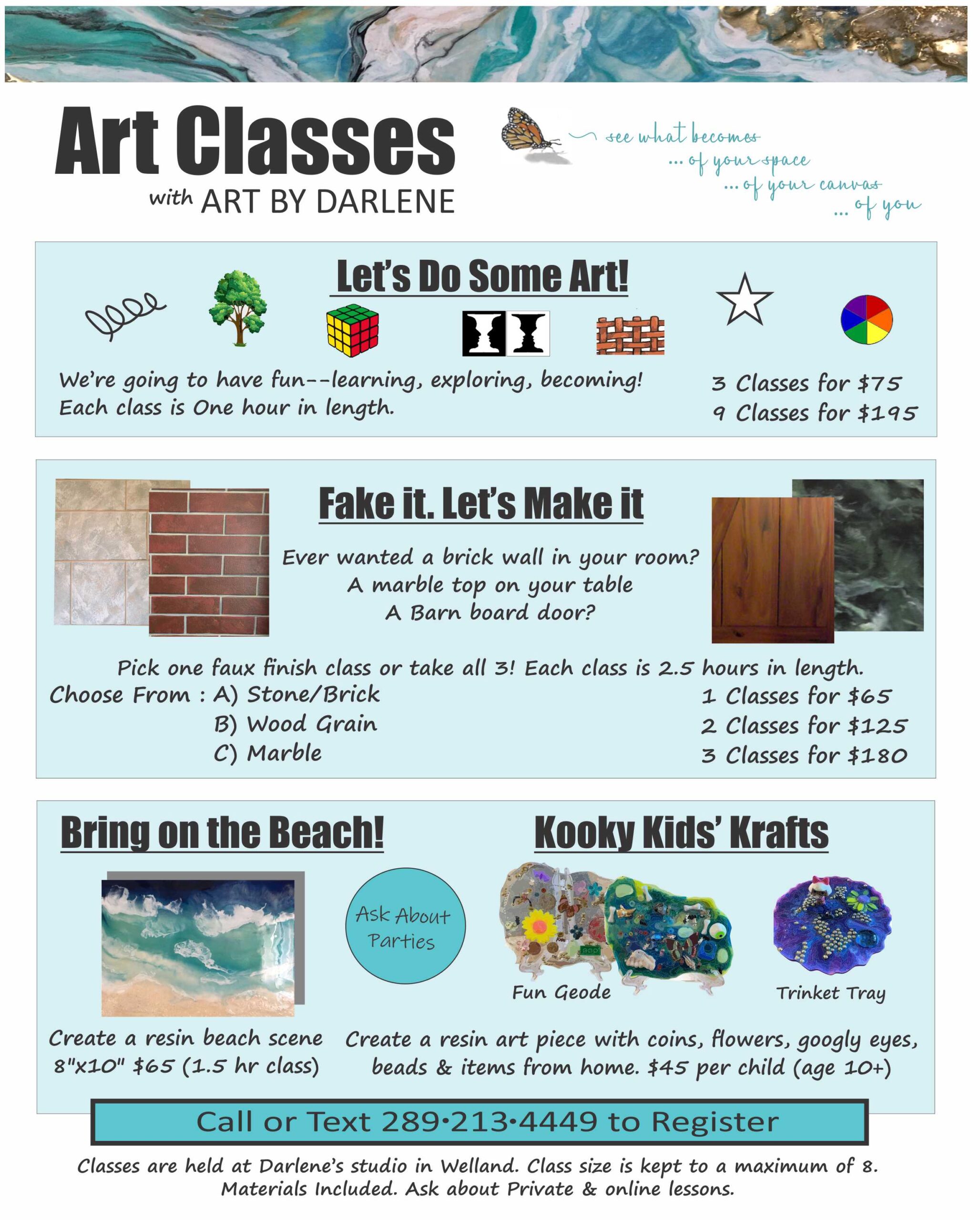 ONGOING CLASSES
Book a time for you and some friends to join a class together. Make it your own with munchies and bevvies. You can even plan to meet online. Just pick up some kits and we will schedule a time to meet on zoom to "play" together (each in their own home).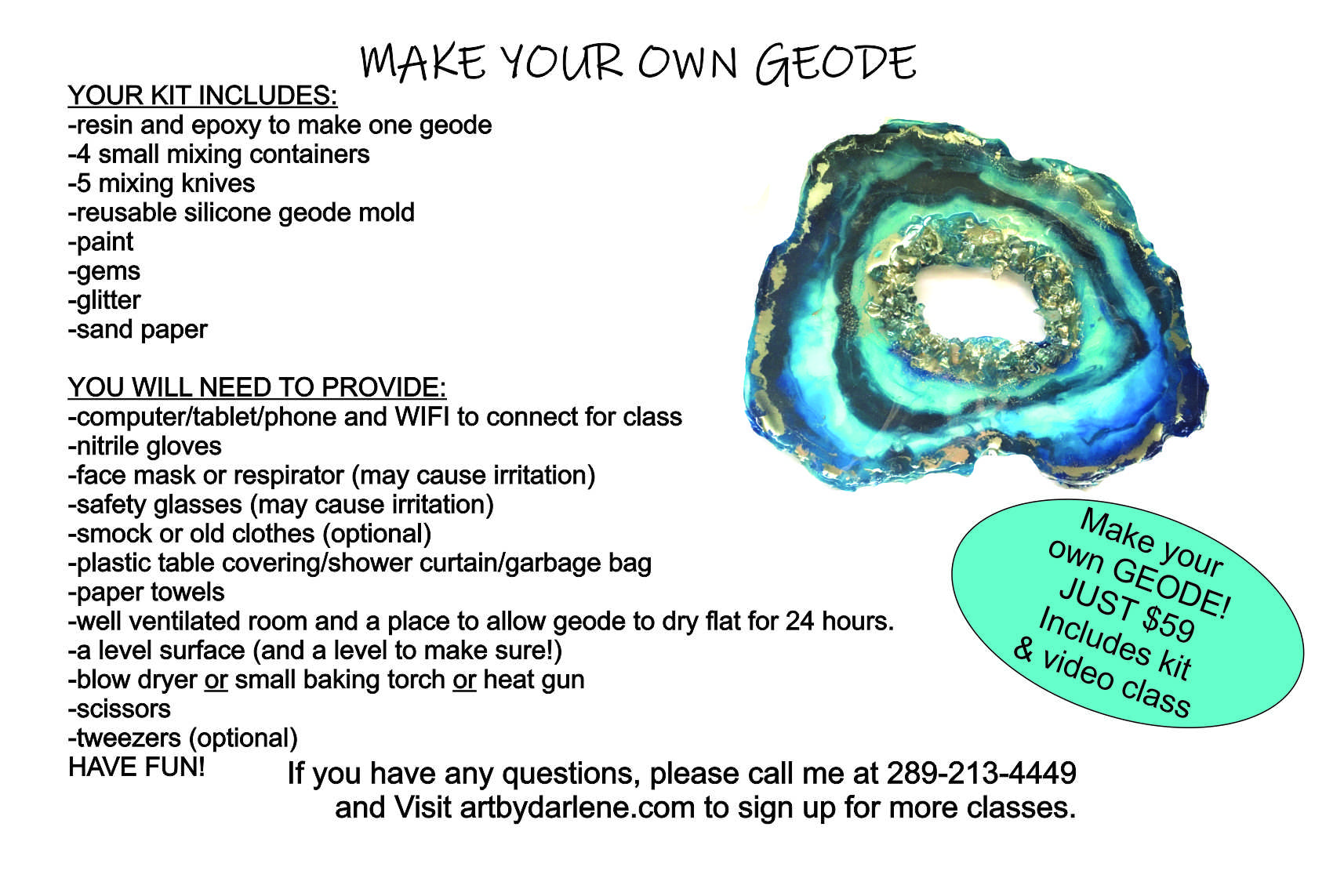 ONGOING GEODE CLASSES!
Contact me if you're interested in making your own geode!