A portrait is a painting, photograph…or other artistic representation of a subject, in which the face or its expression is predominant. The intent is to display the likeness, personality or mood of the subject.
Portraits are "Painted" with Chalk Pastels Giving Them a Soft Appearance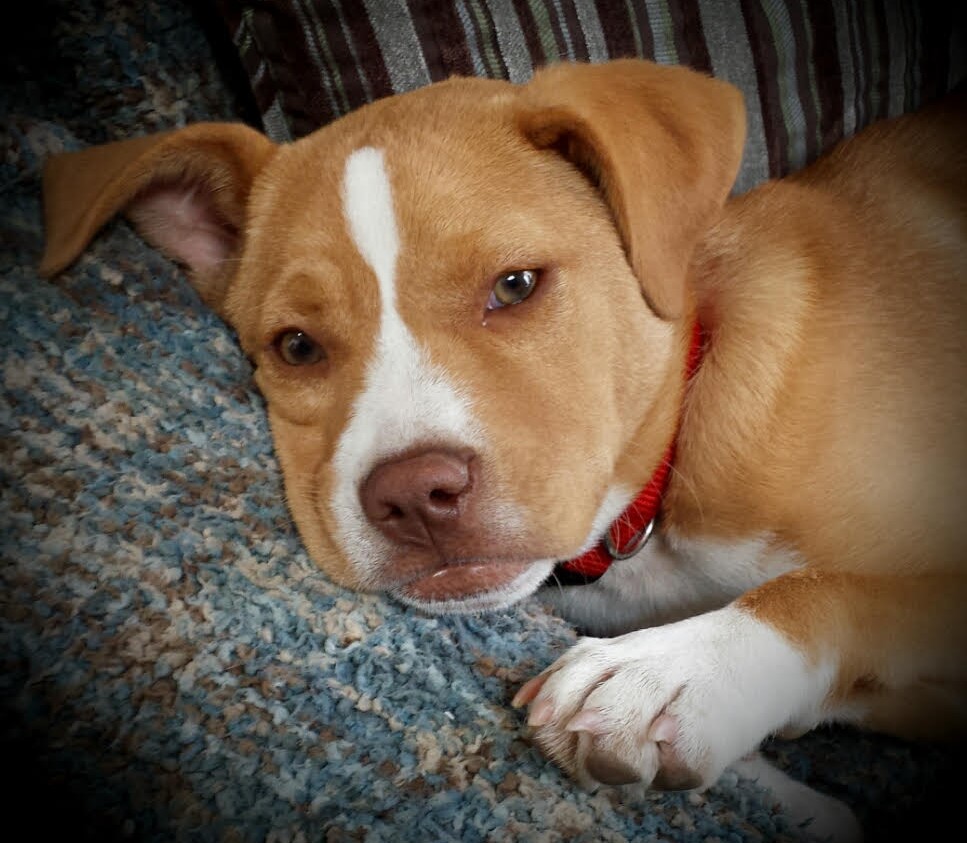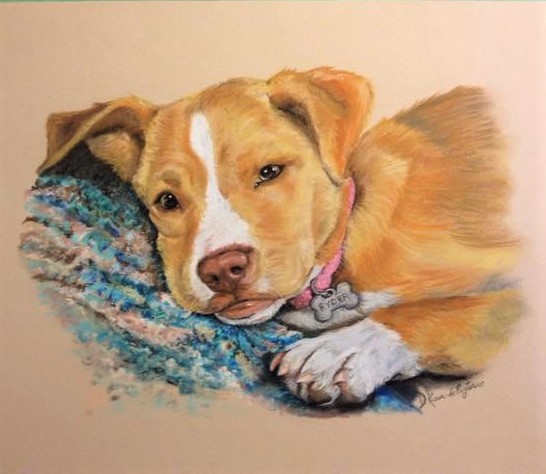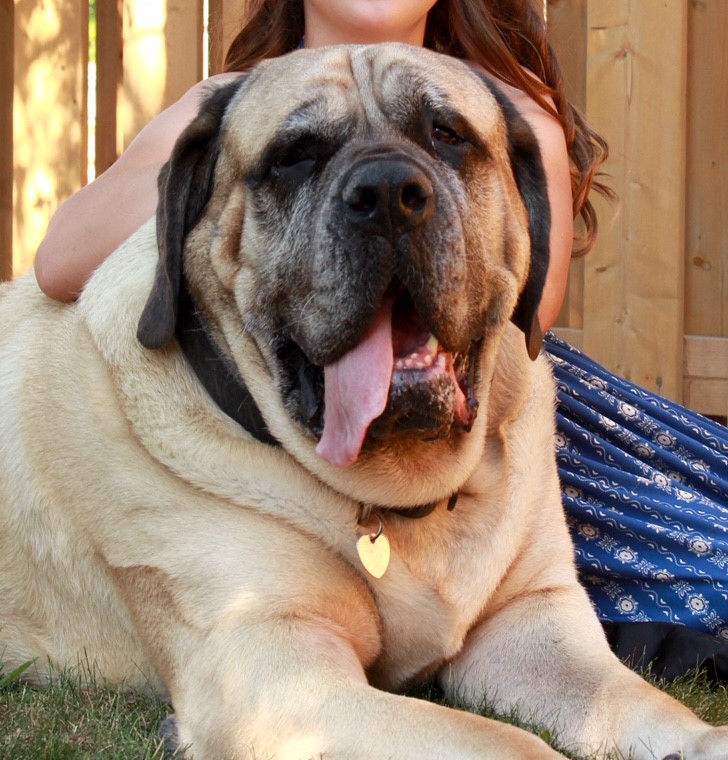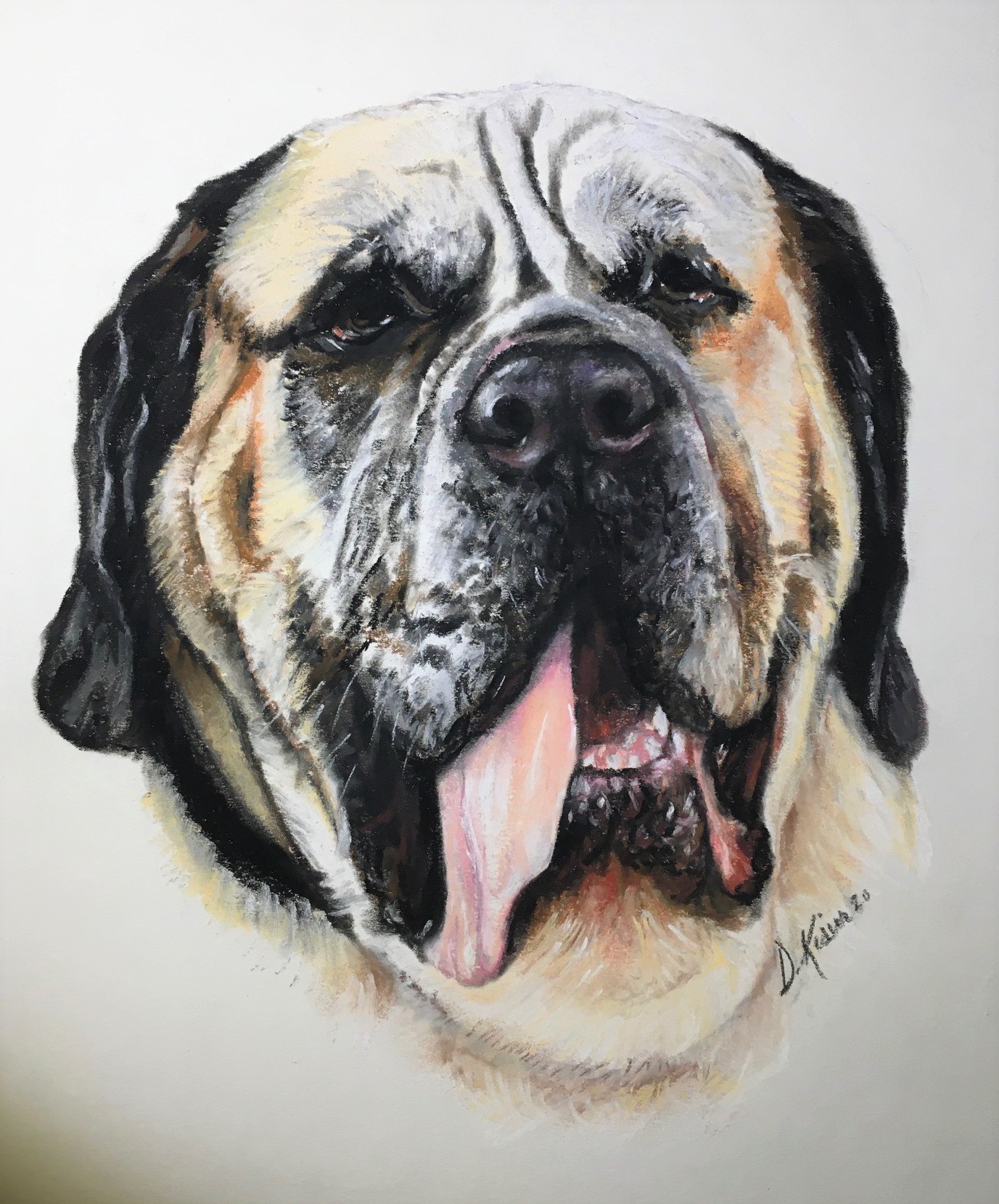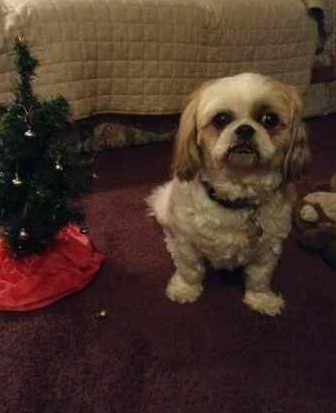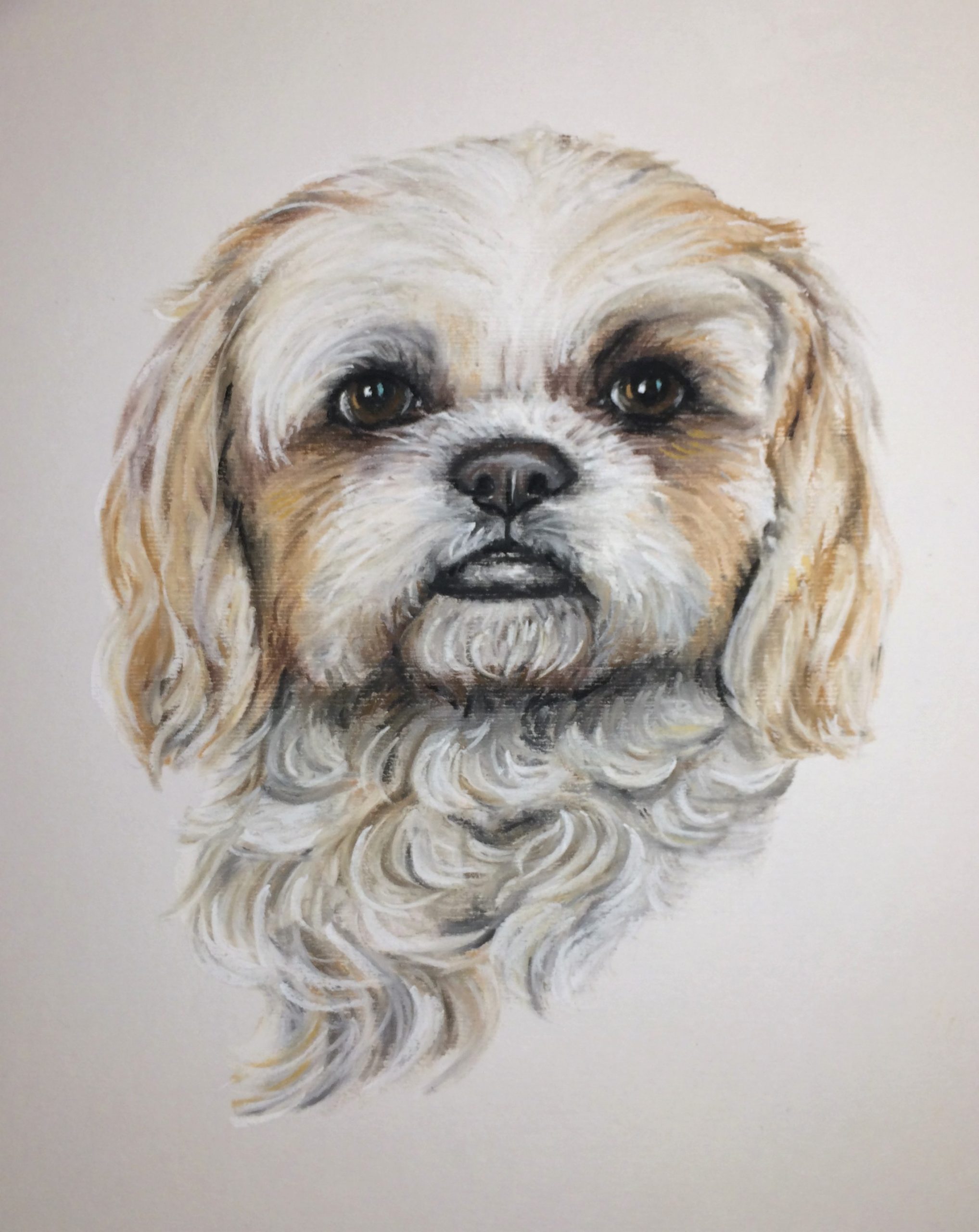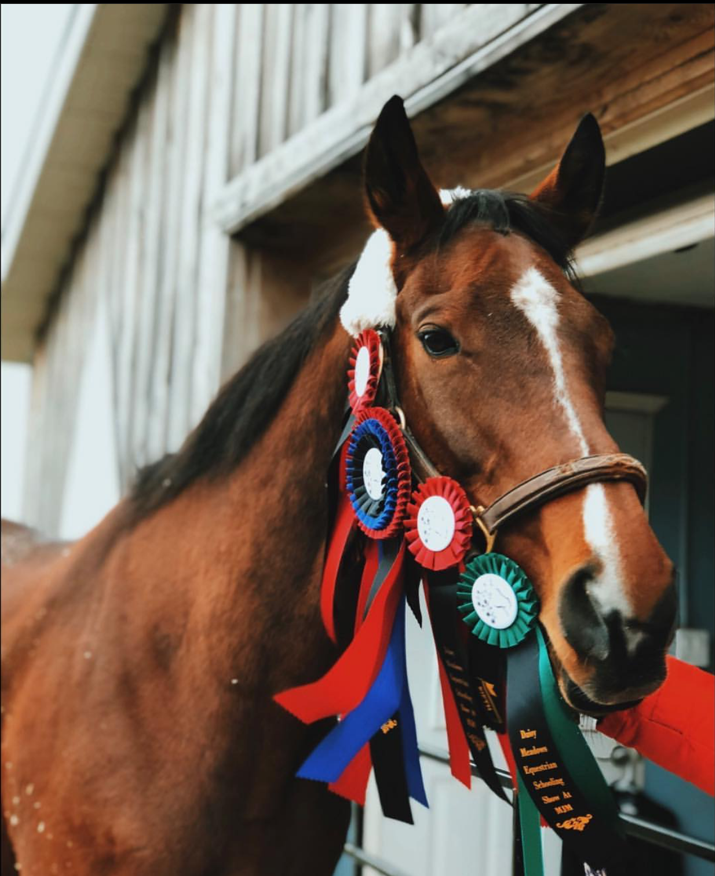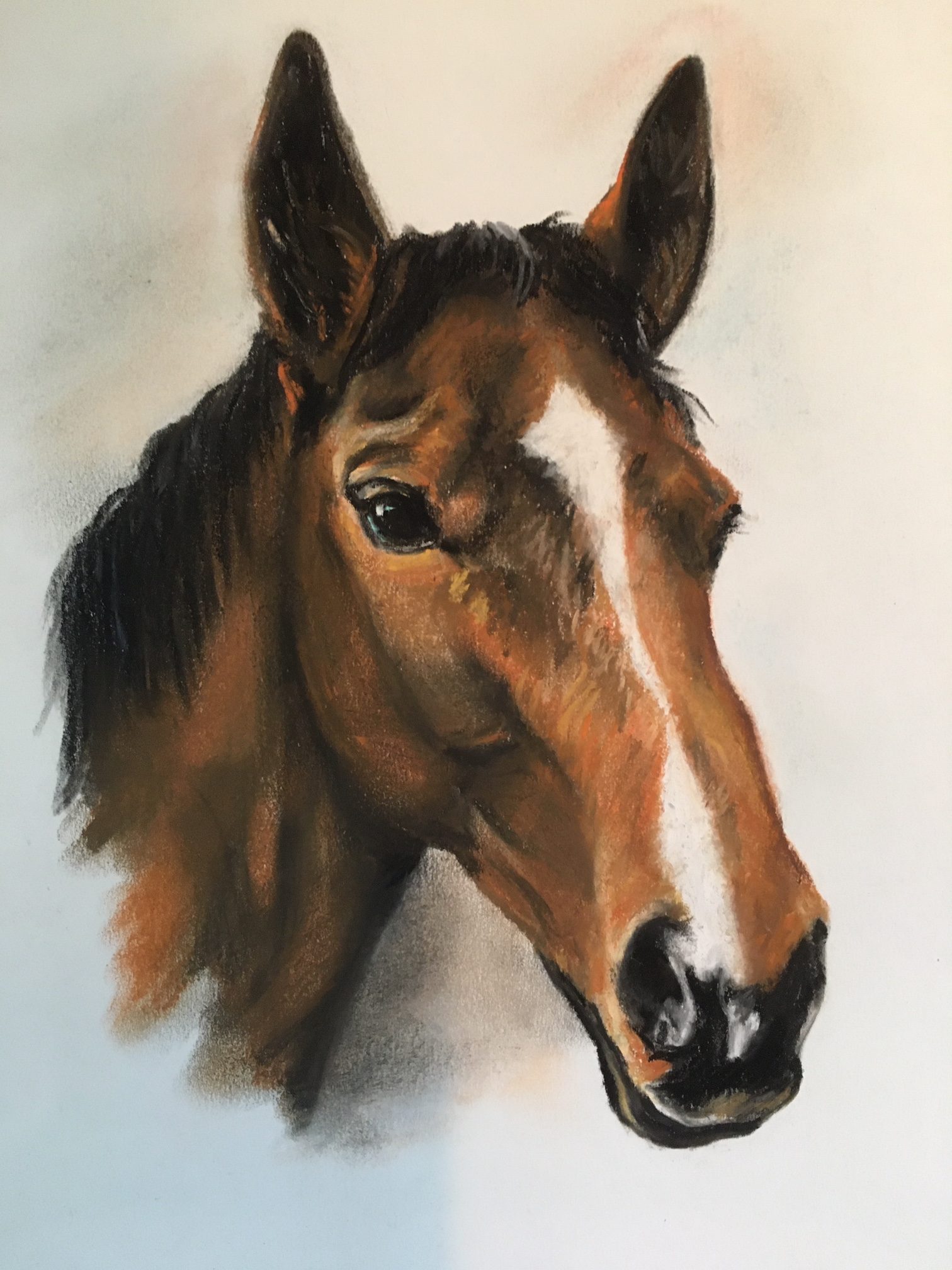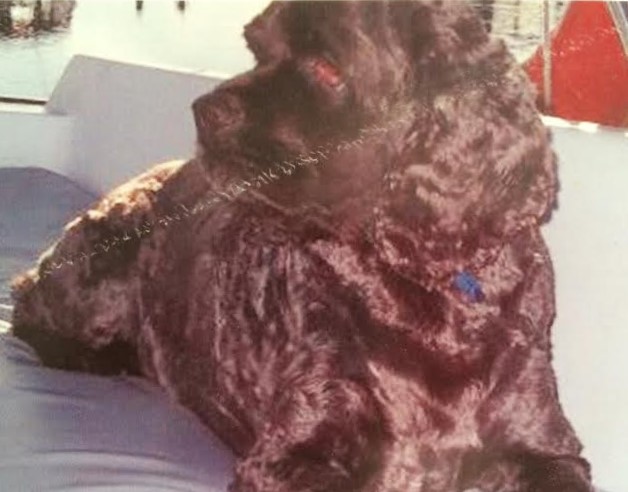 Order a Portrait Today!
I work from a quality photograph that you can simply email to me.
Portraits start at $195 for an 8″x10″, head and shoulder image. 
I generally focus my artwork on the pet itself instead of a detailed background. However, other options for size, full body and background are available and will be quoted on an individual basis.
A 25% deposit is required. Taxes extra.